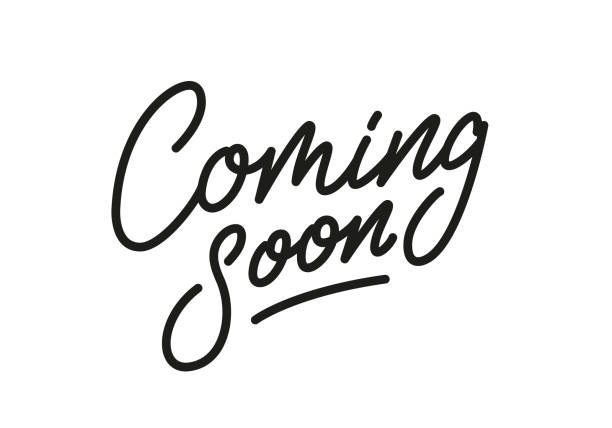 Fabulous Penthse, With Swimming Pl &gym.24/7 Elect
Oregun Ikeja Lagos
₦ 60,000/day
2 bedroom Short Stay Short let Oregun Ikeja Lagos
Safety Tips
Do not make any upfront payment as inspection fee or upfront payment for rent before seeing this property or seeing the agent you contacted physically. PrivateProperty.com.ng is not liable for monetary transactions between you and the agents.
The contact agent on properties listed on PrivateProperty.com.ng does not represent PrivateProperty.com.ng. PrivateProperty.com.ng will not mandate agents to ask for fees upfront.
Description
2 bedroom Short Stay Short let Oregun Ikeja Lagos renting for ₦60,000/day. See property details on PrivateProperty.com.ng or browse all our range of properties in Oregun Ikeja Lagos
This fabulous apartment is close to nearly everything, making it easy to plan your visit and travel around Lagos and outside of Lagos. The local and international airports are less than fifteen minutes drive.
The electricity is constant, 24/7. We have a 300 KVA electricity transformer and a 275 KVA Cummins generator for power alternative electricity supply. In addition, we have 3 KVA inverters.
The space
A beautiful open-plan two-bed Penthouse, on the third floor of a newly built three-storey building, within a well-planned mini-estate.
Guest access
The guests will have access to the entire two-bedroom apartment with a shared swimming pool and gymnasium; there are two parking spaces allocated to the apartment for the guests.
Other things to note
It is important to note the apartment is strictly for four guests only. There must be no smoking anywhere within the apartment.
Special day conference meetings can be arranged for an extra charge of #250,000 per day.
See more description